So lets talk VIP:
VIPS get access to our CANBUS based flashing system. This allows you to modify your factory ecu on CANBUS based Hondas(2006-2007+) with ANY j2534 device. 
If your vehicle isn't supported, try reading anyways. 
If your vehicle fails to unlock, we get a notification immediately that will let us know to add support for your vehicle. 
Not all models have the same features. But all vehicles have the following. 
All Supported Vehicles include:
Fuel & timing manipulation
Fuel injector calibration
J2534 based High Speed datalogging (9~ms per update)
ECU code manipulation
VTEC / iVTEC control
Electronic Throttle Body Control
Automatically updates to the latest firmware for your vehicle(In Testing)
Built in recovery mode incase of an incomplete flash
Under 90 second write time for 1mb ecus 
Under 120 second write time for 2mb ecus 
and more.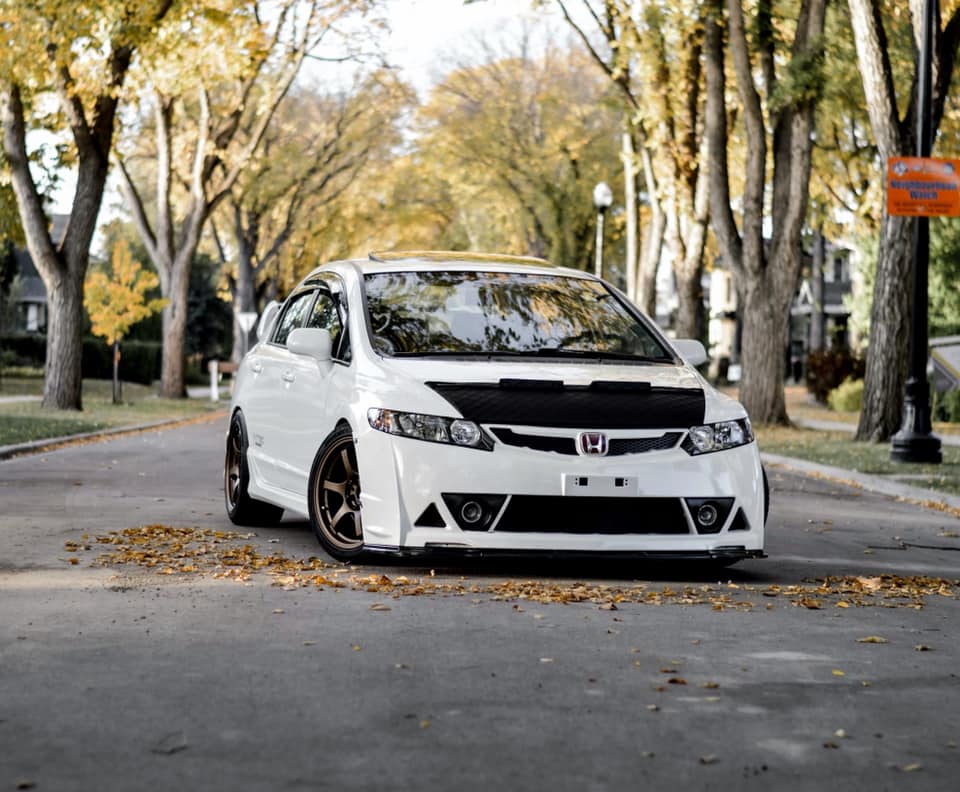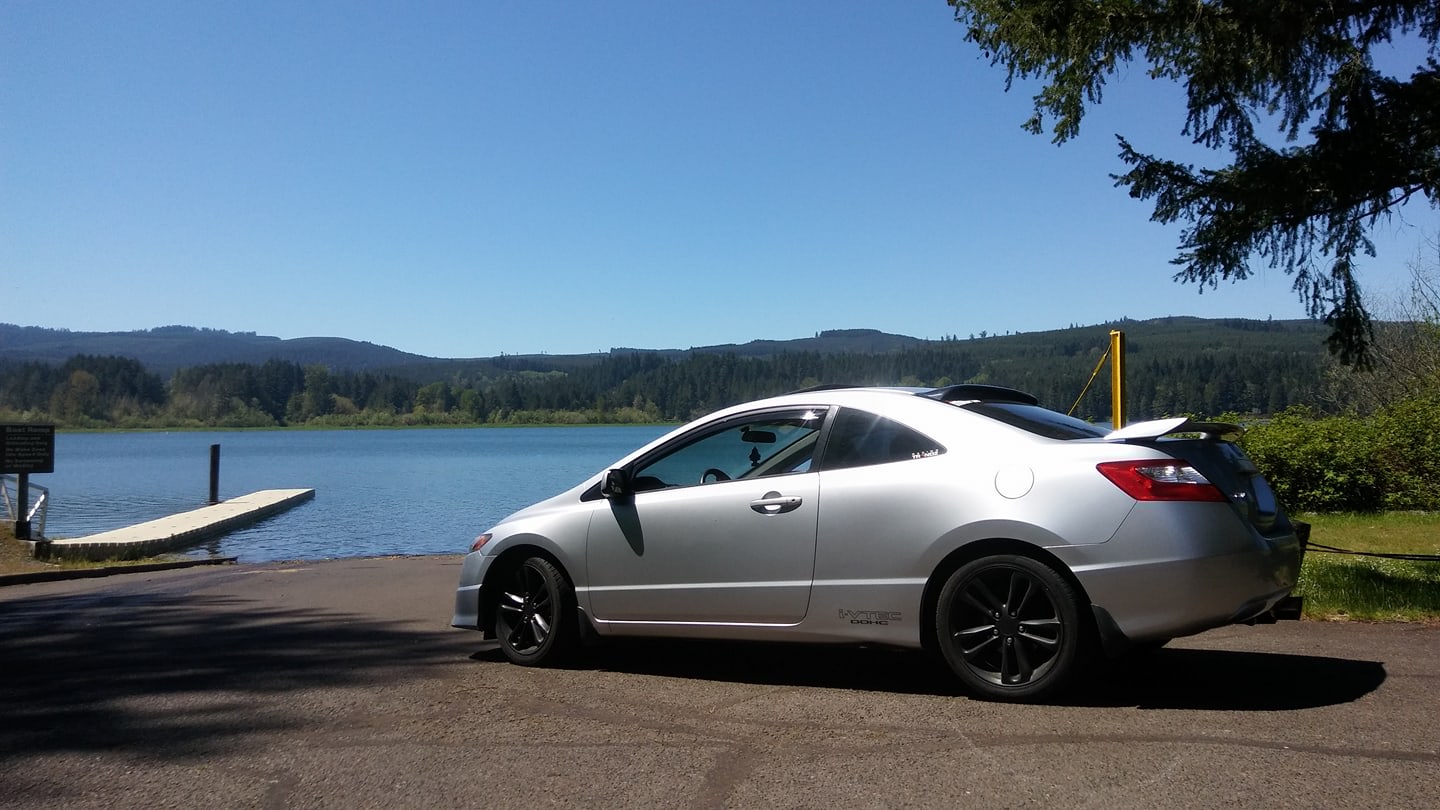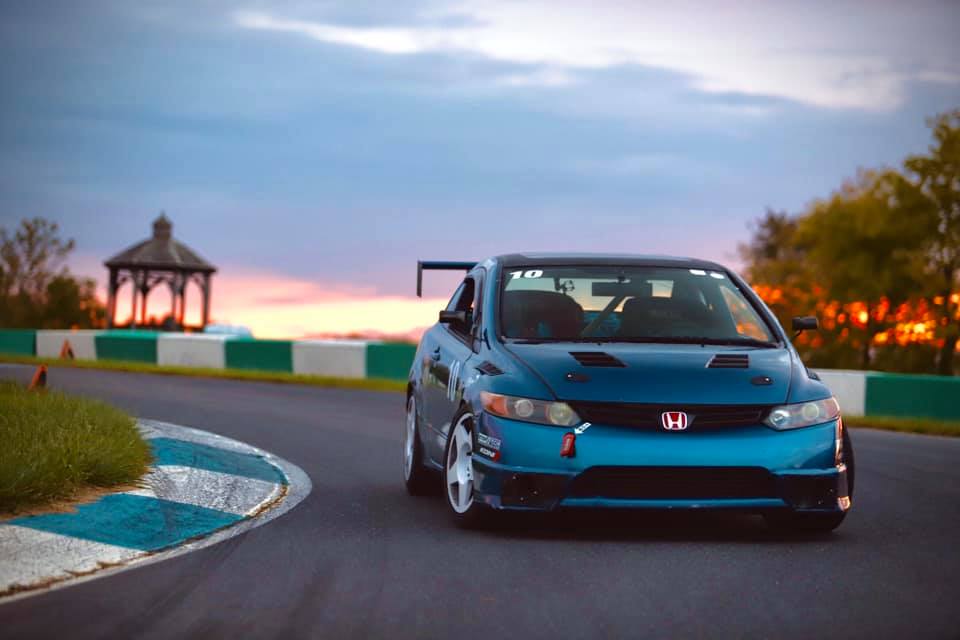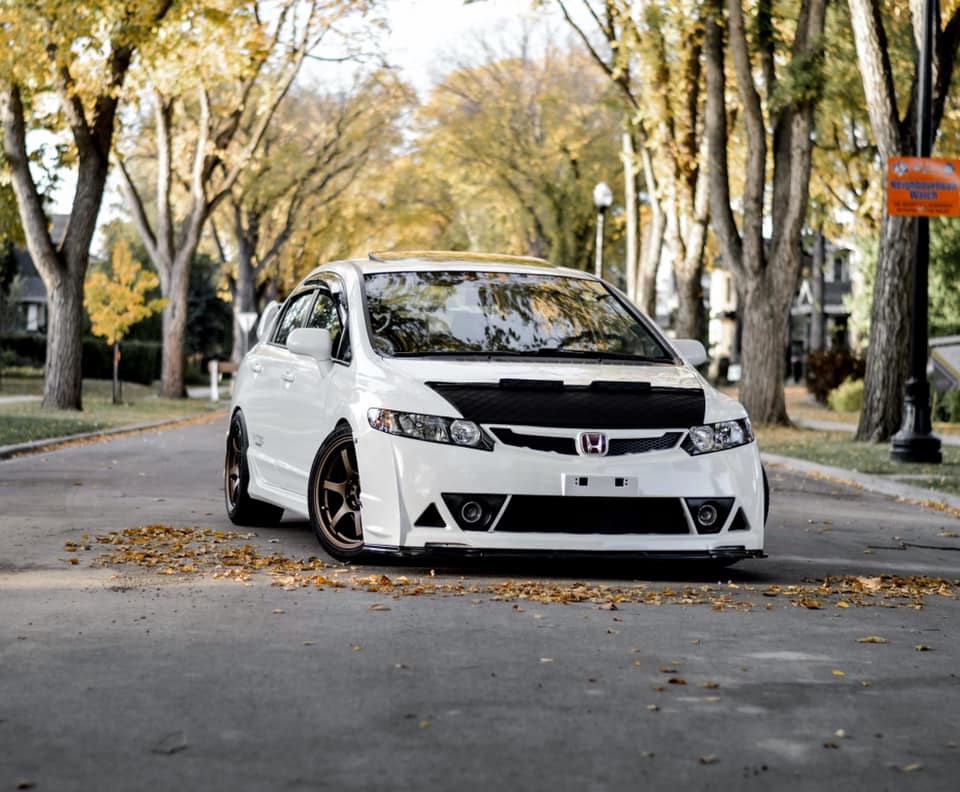 Read/Write Support
Honda Tuning Suite includes everything you need to tune your CANBUS based Honda/Acura Vehicle.
Here is a list of currently supported vehicles we have for reading/writing calibrations.
This list will be updated as new Read/Write becomes available. 
Vehicle Support
2006-2011 USDM Honda Civic
2006-2011 JDM Honda Civic 
2006-2011 EDM Honda Civic 
2006-2011 Global Honda Civic
2012-2015 USDM Honda Civic
2012-2015 EDM Honda Civic 
2010-2013 USDM Honda CRZ
2010-2013 EDM Honda CRZ
2008-2011 Global Honda Stream
2007-2008 USDM Honda Fit
2009-2013 USDM Honda Fit
2006-2009 USDM Honda S2000
2006-2009 EDM S2000
2006-2009 Global S2000
Supported Calibrations
Supported Calibrations for Editing. 
List coming Soon!
Get early access to new features, priority support
and claim your spot on the wall